Services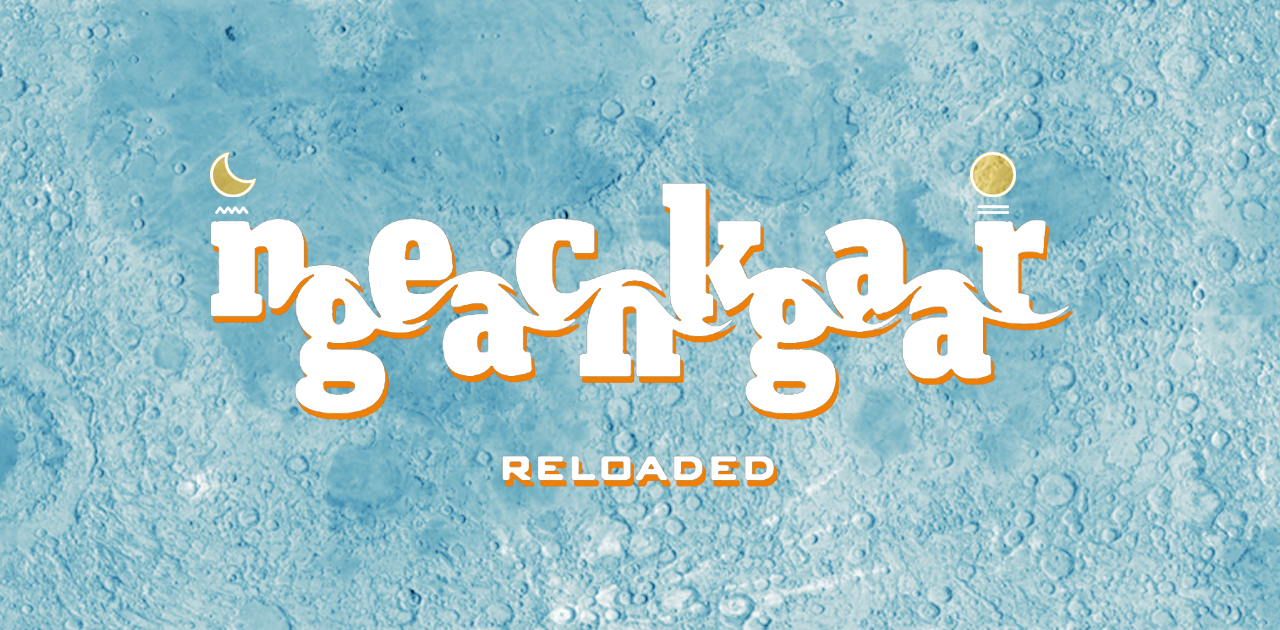 We created a digital jam session
An audiovisual experience to connect and inspire musicians

Reloaded is a new and innovative music project based on a music player that puts the individual ideas of each musician into a random system. This procedure creates a whole new way of composing, and yet, the composition is never fixed, but rather an artistic process itself, that takes on a life of its own.
Reloaded gave us the possibility to develop new collective sounds and songs. Thanks to the talented creative coder Nicola Pisanti, who programmed the system, we now have a music player, capable of playing all our sound material at random in an ongoing generative way and producing an endless, ever changing listening experience.
In order to avoid chaos and find a balanced method of collecting the musical ideas, we had to come up with an organized structure to implement in our random system. To do so we constructed specific rules for each participant in our project.
With the tonal-centered form of  Indian classical music, we decided to choose two Ragas (melodic scales) in two different moods: Kirwani, a darker, more melancholic sound, and Hansdhwani, a brighter, happier sound. Using the Raga as a base, each musician improvised and developed music in either mood.
For the different tempi (speed of the music) we agreed on using the rhythmical structure of  Indian classical music, which is built upon timing. A piece begins in a slow, then gradually develops into a medium and ends in a fast tempo. We chose to use complementary tempi such as 41, 82, and 164 bpm (beats per minute), so when the random system alternates tempi, the melody and rhythm will still match.
We kept the individual musical ideas to smaller loops (repetition of sequences). In this way, the program develops and layers the music stretched over a longer period of time.
The realization of this random music player required a constant exchange between us musicians and Nicola Pisanti in order for this music player to become what we imagine it to be: A medium that creates the feeling of a digital jam session.
As an international music ensemble we are used to relying on the internet to exchange ideas and do our work. However, in the past we made sure that we could meet at least twice a year. It is essential for our group and our music that we play together physically, inspire one another and spend time together.. That is when the magic happens and we compose our music or find a new collective sound.
The pandemic has forced us to manage our work despite not being able to meet up in person. While facing this reality we try to find ways in which we can maintain our personal and professional exchange. It starts by accepting the digital dialogue and making sure we get the most possible out of this medium of communication. Essentially the project Reloaded grew out of our need and desire for creative exchange.
Hundreds of possible compositions
Every song is new even for us!
Reloaded is a starting point for many new projects in the future and we feel lucky to be able to share this creative process with each other and with you.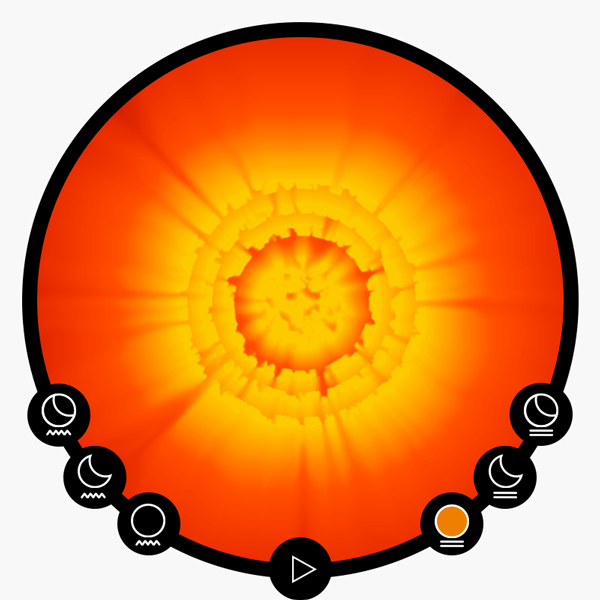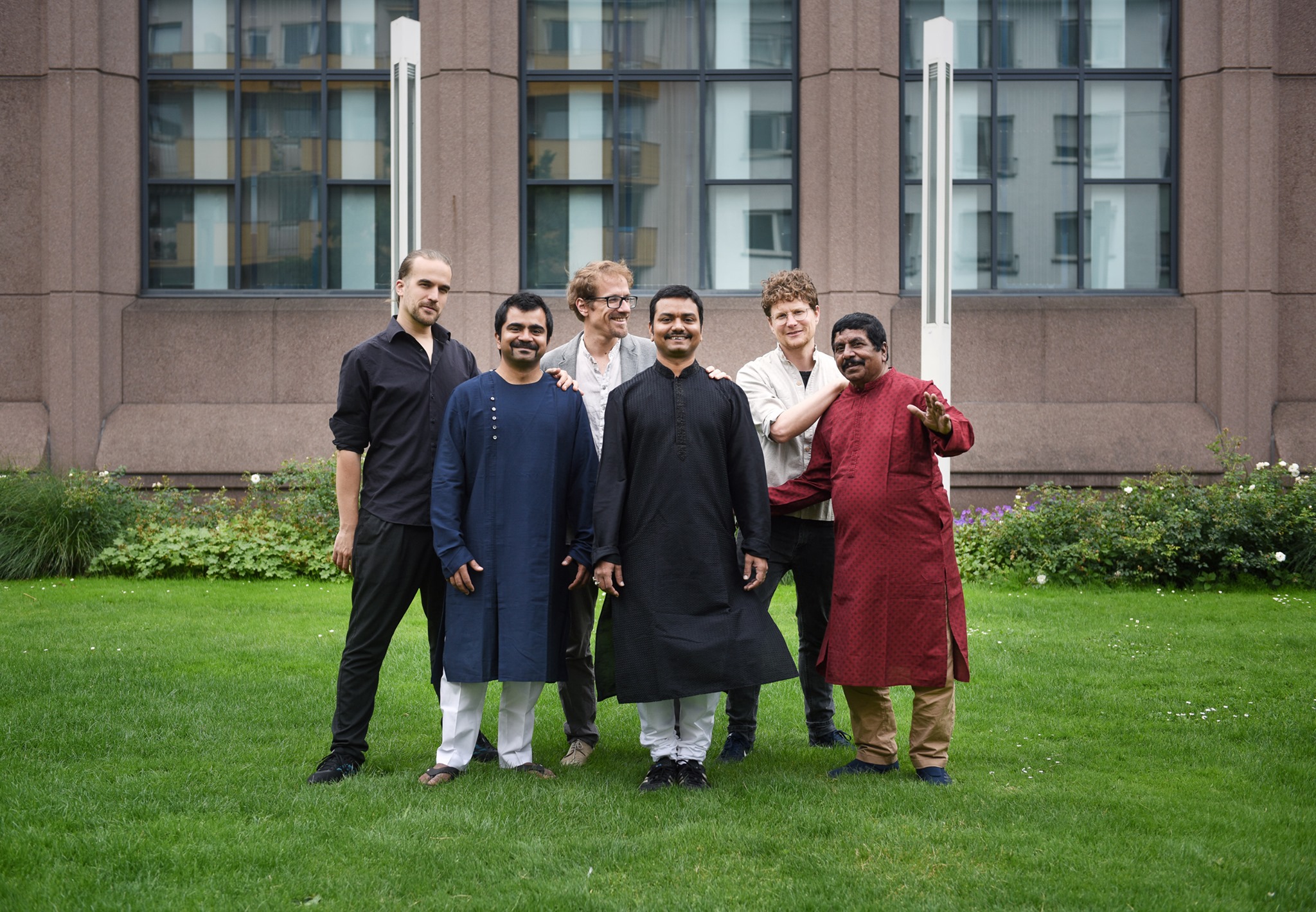 Reload is an opportunity to exchange musical ideas in a new inspiring and surprising way
— Peter Hinz
Percussion
The goal of 2020 was to find ways to make art together
— Antonio Pipolo
Visual designer
NeckarGanga Reload is a beautiful lotus of art in an amazing pond of technology
— Shyam Rastogi
Sitar
It sounds like the whole universe jamming on the lap of mother Ganga
— Sandip Rao Kewale
Tabla
I think through that we didn´t loose courage but took this last year as a chance to develop ourselves even though for the first time in 5 years we were not able to meet in person
— Steffen Dix
Saxophone
I had to do something so I gave those thoughts a nice name
— Nicola Pisanti
Creative coder
I continue to play music and enjoy my life
— Keshava Rao Nayak
Tabla
We were able to find a completely new approach for our own music, to reinvent ourselves. We redefined what composition can be
— Jonathan Sell
Double Bass
See change as an opportunity and grow with it
— Ephraim Gipen
Guitar
I reflect the environment in which I live, naturally in my art
— Güldeste Mamac
Violin